Premium Support Options
Included with Subscription
Help setting up data reporting into Google Analytics Ecommerce, Google Ads Conversion Tracking, Facebook Ads Conversion Tracking, and Bing Ads Conversion Tracking.
Help setting up configuration requirements inside Keap/Infusionsoft.
Help installing our client-side JavaScript.
Questions about our API.
Training on any third party software such as Google Analytics, Google Ads, Facebook, Bing, Keap/Infusionsoft, etc.
Troubleshooting any software not written by AnalyticsConnect.io.
Troubleshooting any webhost, DNS, cache, or client platform issues.
Writing code, data import/export.
Contact us for configuration help, bug reports, and feature requests.
Hire a Certified Consultant
Arsenal Web Systems
Certifications: AnalyticsConnect.io, Google Analytics, Google AdWords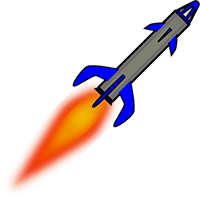 This company built and maintains AnalyticsConnect.io. This is your best choice if you want to work directly with the people who wrote the software. They are a full service web development company specializing in large and complex custom systems. Expect pricing of $250 - $150 per hour on retainer.
Derek Brottlund
Certifications: AnalyticsConnect.io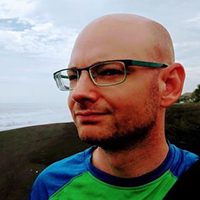 Derek is a JavaScript specialist who has contributed to the AnalyticsConnect.io codebase over many years. If you have a specific issue with any JavaScript on your website, or need customization via the AnalyticsConnect.io API (such as exporting conversion data into unsupported platforms), Derek is your best choice. Expect pricing of $95 per hour paid through Upwork Escrow.
Contact us to get your company listed here.
Article Feedback
If anything here is incorrect, outdated, or omits critical information, please use our contact us form and let us know.