Keap/Infusionsoft Phone Orders Analytics
You have discovered the fastest, easiest, and most accurate way to get transaction data from your Keap/Infusionsoft phone orders into Google Analytics. Here's how it works, and what it will show you... A visitor to your website signs up for your newsletter: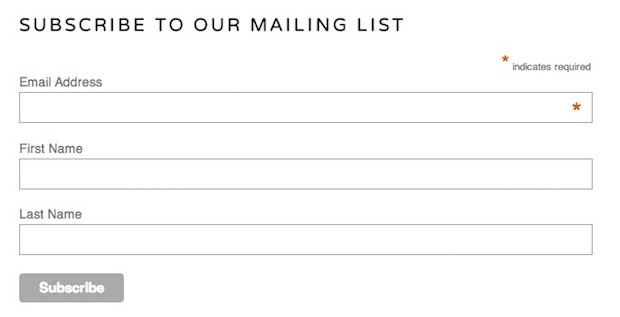 After a few repeat visits to your website, they call your 800 number and buy something over the phone. When you lookup the transaction inside Google Analytics, you see this: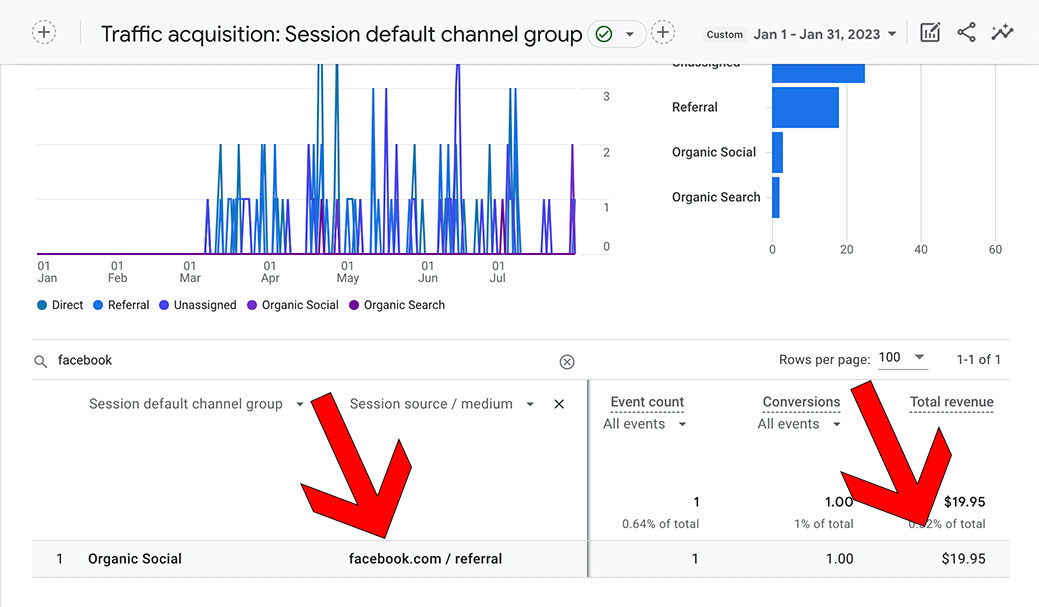 And just like magic, we now know that all of the time you've spent on Facebook is paying off.
(credit/debit card required)
Related Resources
Tracking Keap/Infusionsoft Phone Orders
Cookie Vault and Cookie System
Google Analytics User ID Setup for Keap/Infusionsoft
Keap/Infusionsoft Payment Notification Webhook
Article Feedback
If anything here is incorrect, outdated, or omits critical information, please use our contact us form and let us know.